Experts in innovative cyber security services
Delivering managed SOC services, by a skilled team 24/7. Performing risk analysis and penetration testing to locate vulnerabilities. Providing cyber experts' outsourcing to drive knowledge and efficiency. Securing your supply chain to prevent 3rd party security gaps, and training your team to always be cyber aware and alert.
Connect with a Local Representative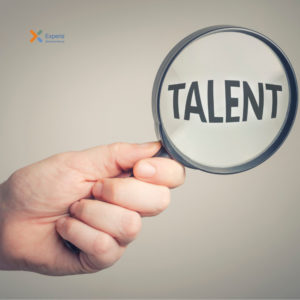 Engage your personal network When you hire your first employees, you need people you trust and get along with personally. Starting with your personal
Read More »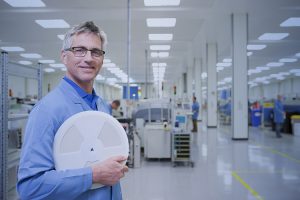 According to the ManpowerGroup Employment Barometer released today, the Covid-19 crisis will continue to take its toll on the job market, although there are some
Read More »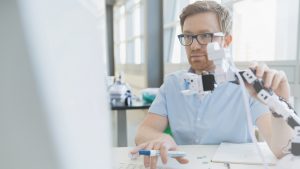 Startups.be | Scale-Ups.eu organized two digital job fairs on October 20th and 28th to link talent to startups and scale-ups. This is a annual concept,
Read More »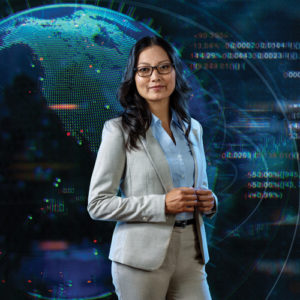 Cyber Security


No company is immune from cyber-attacks. Almost one in three companies will have identified a cyber security breach or attack in the last 12 months, according to an official Government survey. Other reports suggest the reality is likely much higher.